Radix Institute
Radix Board Members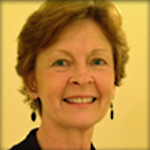 Melissa Lindsay
Membership Chairperson, Operations Chair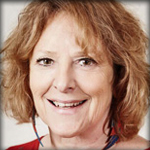 Narelle McKenzie
Director of Training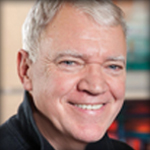 Richard Keith
Interim President,
Marketing Chair
Judy Stein
Finance Chair,
Legal Chair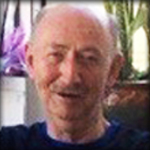 Jim Ross
Publications Chair
Radix Practitioner News
We are currently accepting registrations for membership in The Radix Institute for the year 2023. If you are a Certified Radix Teacher/Practitioner, Full Membership provides you with a listing on our "Find a Practitioner" page, and lets people know that you agree to abide by the Code of Ethics of The Radix Institute. Other categories of Membership are also available.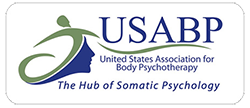 For information on the next USABP conference, go to www.usabp.org.
Radix Institute Inquiry: Request for Information
Radix Training Inquiry - Call 310-570-2439 or Fill Out Form
Non-Discrimination Policy
The Radix® Institute does not and shall not discriminate on the basis of race, color, religion (creed), gender, gender expression, age, national origin (ancestry), disability, marital status, sexual orientation, or military status, in any of its activities or operations.  We are committed to providing an inclusive and welcoming environment for all members of our Board, staff, clients, volunteers, subcontractors, vendors, and clients.