Radix Institute
Workshops

Radix® Workshops & Classes:
A distinguishing feature of Radix work is that it may be done not only in individual sessions, but also in workshops, classes, and groups.
Below you will find a list of some of the forthcoming events sponsored by Radix practitioners. The list is organized by date with ongoing events at the end of the listings.
If you would like to be on a mailing list for information on workshops, send an inquiry to information@radix.org
New Forest, England
A Special 5-day Residential Workshop will be held November 8-13, 2021, at the Avon Tyrrell Outdoor Activity Center in New Forest, England.  This workshop is open to anyone who has an interest in body-centered personal growth work. This is a lower-cost opportunity for individual and small group bodywork with Radix trainees under expert supervision, and large group experiences with a Certified Radix Practitioner.
Michael Gavin and Michael Randolph, Certified Radix Practitioners, regularly hold weekend workshops in New Forest, England. Currently, Michael Gavin is holding a variety of online offerings.   For more information and to register click here or e-mail bookings@londonradix.cc
For more information and to register click here
Québec, Canada
Hélène Harvey conducts regular workshops (en francais) in Québec. For complete information and registration please email Hélène or call 418-802-9355.
http://psycho-ressources.com/helene-harvey.html
Miami, Florida
Ellen Brazer, LMHC, conducts day-long Saturday workshops every other month in North Miami. On-hold due to corona-virus safety-measures.
Call or email Ellen Brazer for more information. esbrazer@gmail.com
(305) 947-9211
www.choose2evolve.com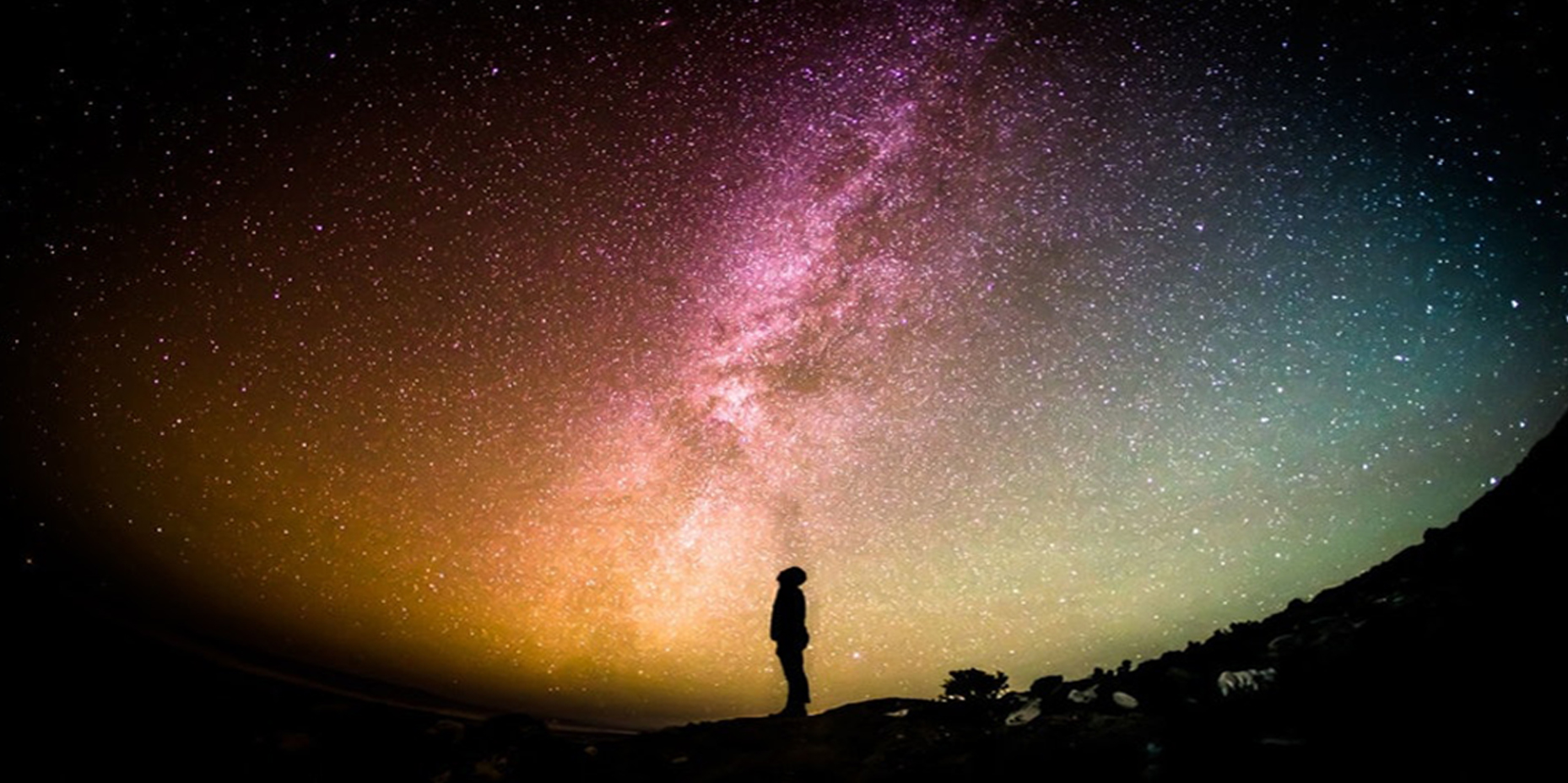 FIND OUT MORE INFORMATION ABOUT WORKSHOPS