Radix Institute
Workshops

Radix® Workshops & Classes:
A distinguishing feature of Radix work is that it may be done not only in individual sessions, but also in workshops, classes, and groups.
Below you will find a list of some of the forthcoming events sponsored by Radix practitioners. The list is organized by date with ongoing events at the end of the listings.
If you would like to be on a mailing list for information on workshops, send an inquiry to information@radix.org
England
Special 4-day Residential Workshop
August 29-September 2, 2022
Avon Tyrrell Outdoor Activity Center
New Forest, England
This workshop is offered by The Radix Institute, offering participants an extended experience of Radix work without the usual distractions of work, relationships and daily life issues. It is a great opportunity to learn more about yourself in the context of having fun and engaging fully with others. 
Structure of the Workshop:    We will begin on Monday evening with a group activity. Morning individual and small group sessions will be led by people who are currently in training to become Certified Radix Practitioners. The afternoon and evening group sessions will be led by a Judy Stein, Certified Radix Practitioner from Washington state, USA.
Who might benefit from this workshop? An Experiential Radix Workshop is…
… a good introduction to the Radix approach to personal growth if you haven't experienced Radix work before.
… an excellent adjunct to regular individual work. Participating deepens personal work and offers you support from other group members. New issues different from those in individual work often arise because of the wide range of concerns of participants and the interactive nature of the weekend.
… a great opportunity if you are considering commencing the Radix training program.
 The Radix approach can be applied to most challenges confronting all of us in living our lives more fully. However, people with ongoing mental illness or substance abuse, or a history of severe abuse or trauma, are advised not to attend.
 Registration Fee:
Early bird by May 15, 2022: £ 775
May 16-August 15, 2022: £ 825
For more information contact information@radix.org.
 Radix Groups are forming in England and Scotland.  If you are interested in joining a Radix group, please contact The Radix Institute for more information.
Miami, Florida
"A Call To Love"                 Saturday, May 28, 2022, 9:00 – 6:30
Self investment $425                     North Miami, FL
       We are all being called to heal our relationship with ourselves so we can better show up in the world for universal peace. It is critical that we each make peace with our own selves before our planet can be a peaceful place for us all to live. This one-day experiential workshop is for re-awakening a deep connection to body, heart and soul.  Through individual, partner and group processes we will explore ways to experience where we are still unloving and the ways we can heal this.
The workshop will include: 
       *body focused exercises for loosening and freeing the body
       *relationship interaction to open both feeling and communication 
        *purpose work to understand and let go of patterns from childhood  
        Join us for a day of learning through experience in a safe, supportive small group to feel and share deep feelings.  Take a few simple yet powerful steps toward creating a sense of self that inspires love, respect and confidence in all relationships, including the one you have with yourself.
        Space is limited to 6 participants only, so please register early.  Please wear loose comfortable layers of clothing.
 Call or email Ellen Brazer, MS, LMHC :  305-333-2718 esbrazer@gmail.com                   www.choose2evolve.com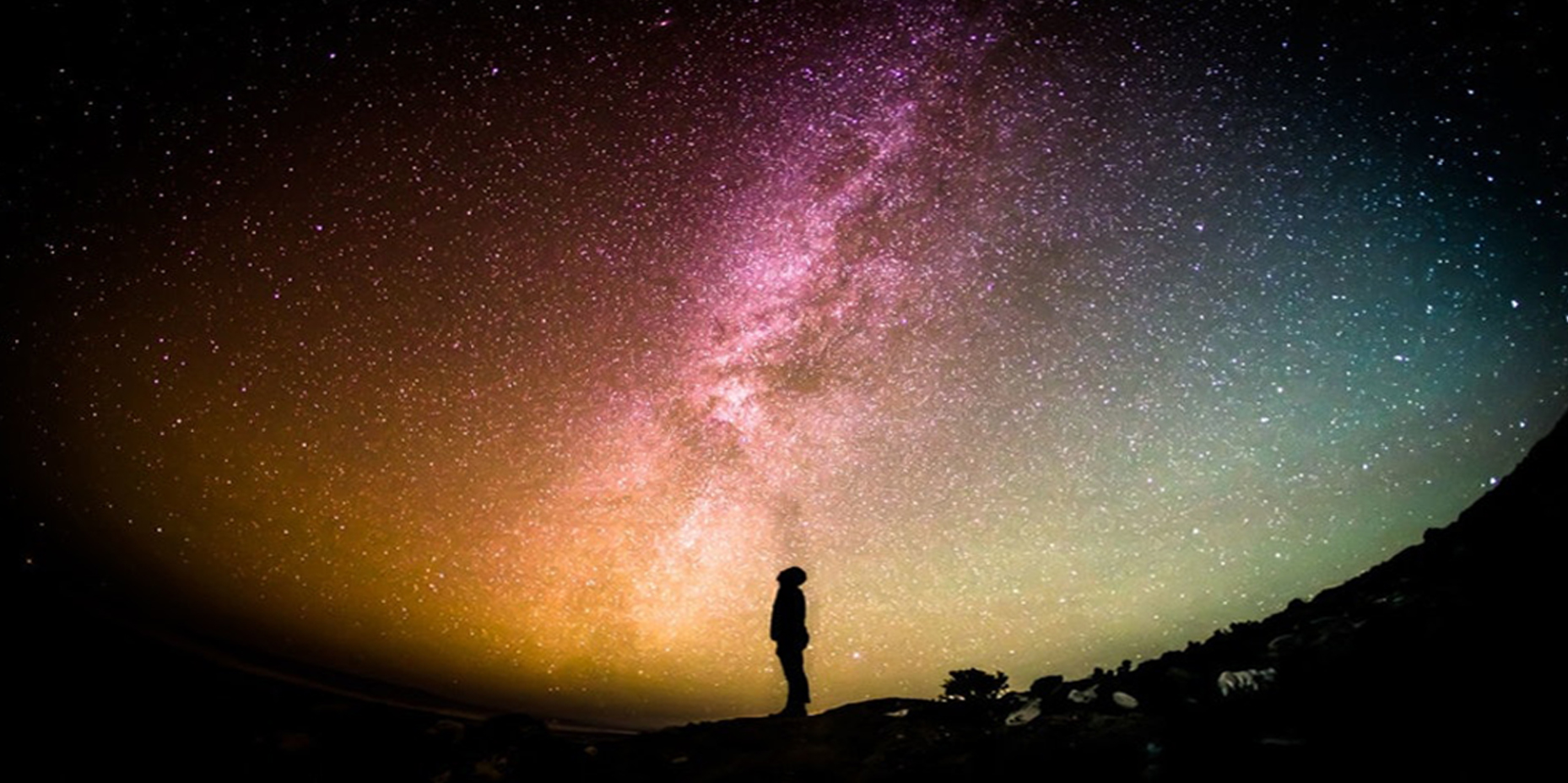 FIND OUT MORE INFORMATION ABOUT WORKSHOPS
Radix Institute Inquiry: Request for Information
Radix Training Inquiry - Call 310-570-2439 or Fill Out Form
Non-Discrimination Policy
The Radix® Institute does not and shall not discriminate on the basis of race, color, religion (creed), gender, gender expression, age, national origin (ancestry), disability, marital status, sexual orientation, or military status, in any of its activities or operations.  We are committed to providing an inclusive and welcoming environment for all members of our Board, staff, clients, volunteers, subcontractors, vendors, and clients.