Radix Institute
Practitioners – USA
Full members of The Radix Institute
are Licensed certified practitioners who practice the Radix Approach and adhere to the standards of practice of Radix, and they agree to be guided in their practice of Radix by the
Radix Institute Code of Ethics.
Associate Members of The Radix Institute are practitioners who are certified in Radix, but who may not be practicing at this time, may be practicing only online, or may have developed their approach so that they now give their approach another name. They continue to support the work of the Radix Institute, acknowledging the importance of the work in the field of body-psychotherapy and personal growth.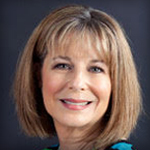 Practitioners – California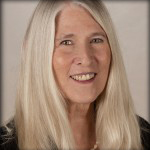 Aneesha Dillion
Certified Practitioner
Novato, California
Phone: 415-827-7137
Email: aneesha@oshopulsation.com
Website: www.oshopulsation.com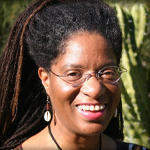 Nola Butler-Byrd PhD
CA LPCC #1390,
Certified Practitioner
Spring Valley (San Diego), California
Phone: 619-928-9483
Email: nbbyrd@aol.com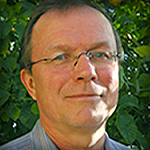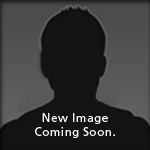 Ellen Brazer MS, LMHC
Certified Practitioner
Boynton, Florida
Phone: 305-333-2718
Email: esbrazer@gmail.com
Website: www.choose2evolve.com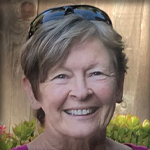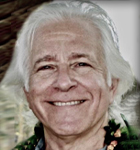 Steven Orenstein, PhD
Certified Practitioner
Kailua, Hawaii
Phone: 808-728-9871‬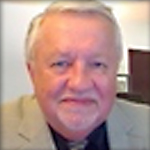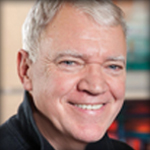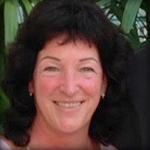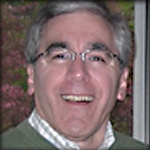 Practitioners – New Mexico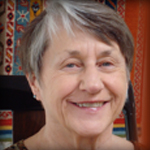 Becky Bosch
Certified Practitioner, Trainer,
Lifetime Member of the RI, Retired
Albuquerque, New Mexico
Phone: 505-259-1181
Email: bbosch3003@hotmail.com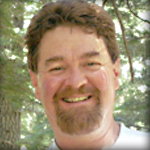 Practitioners – Washington
Radix Training Inquiry - Call 310-570-2439 or Fill Out Form
Non-Discrimination Policy
The Radix® Institute does not and shall not discriminate on the basis of race, color, religion (creed), gender, gender expression, age, national origin (ancestry), disability, marital status, sexual orientation, or military status, in any of its activities or operations.  We are committed to providing an inclusive and welcoming environment for all members of our Board, staff, clients, volunteers, subcontractors, vendors, and clients.